Creating Joy One Child at a Time
Imagine being a mom or dad and finding out your child has cancer. Imagine finding out they have heart disease, or neurological disease, or that they will always be challenged with something that is completely out of your control.
You'd be devastated, and you would do anything you could to alleviate their pain, address their fears, and work to make them happy. You would look for opportunities to distract your son or daughter from hospitals and doctors and needles and pain ... and instead create memories and joy.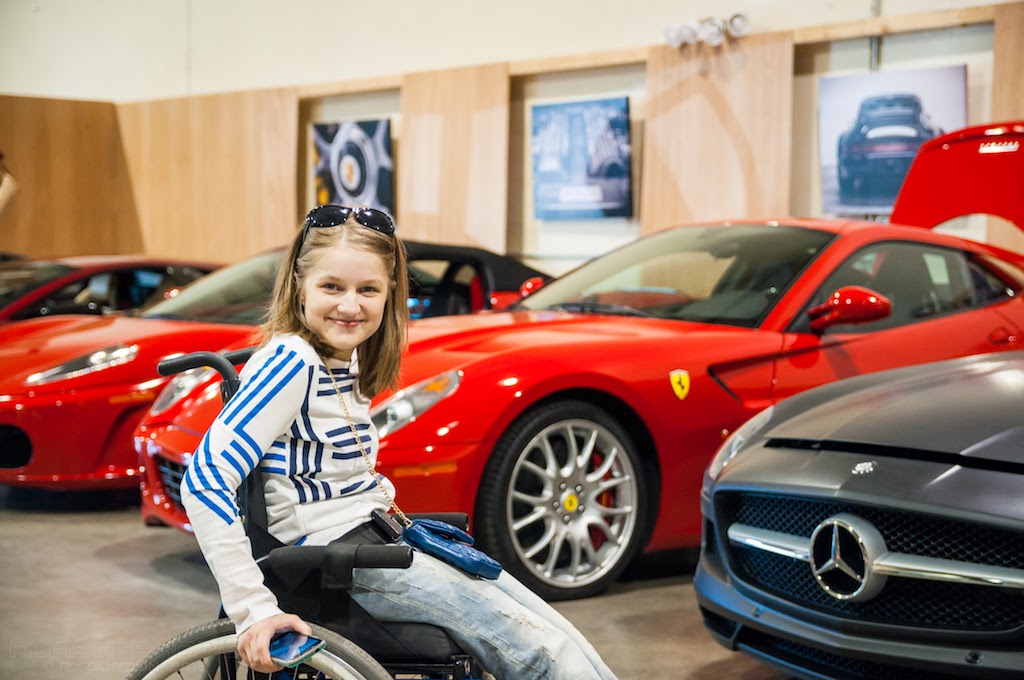 That's where we come in.
Dream Drives for Kids is a unique program designed to create joy, one child at a time, using a small fleet of rare and exotic sports cars. We let your child pick their own dream car from our collection ... and we go for a drive! It's all fun, all free, and we would love to meet your child!
Click here to schedule a Dream Drive!
Why We Do What We Do
The motivation and team behind Dream Drives for Kids was featured by the I Like Giving team in a four minute video titled "I Like Fast Cars." Watch and learn a little more about us, why we do what we do, and how we hope to motivate other generous individuals to help in their community.
Click here to learn more about us
Follow Us on Facebook
Dream Drives for Kids makes extensive use of Facebook to share information about our work, upcoming events that are open to the public, and the experiences of families who participate in our program.
Find us at facebook.com/dreamdrivesforkids
By following our Facebook page you will help grow the global audience for Dream Drives for Kids. While we work locally in Oregon and Southwest Washington, the idea behind Dream Drives for Kids is universal — people all over the world have a desire to give back in their community — and so by helping to spread the word you increase the chances that one person in one community will follow our lead.